How much do you know about home care services?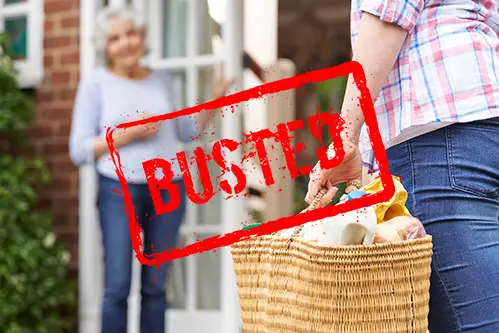 These services are the most misunderstood of all senior care options. Yet, home care might be the best option for you or your loved ones.
Unfortunately, many myths are surrounding this type of care. That is because it is a flexible solution with many different options available for seniors. It accommodates seniors who need a few hours of companionship and those that require full time living assistance and intensive hospice care. Before dismissing this type of senior living, it is essential to understand its basics. And, that is the purpose of this post – to debunk some of the common home care myths.