Do you know what the unseen liabilities are of hiring a caregiver directly, rather than through a home care agency?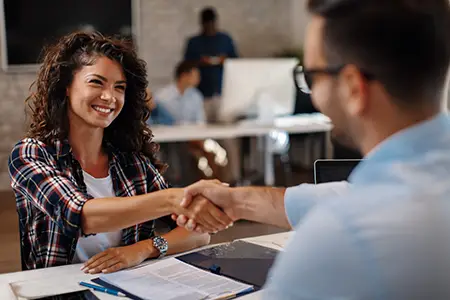 Let's say that your parents have reached a point where they have troubles with everyday activities. You may think to hire someone directly, but the problem with this is that you could be leaving yourself open to legal liabilities. The advantage of going through an agency is that while you will pay more for it, the health aide will have insurance that protects you from legal matters.
In this article, we will discuss in-home care, how to find the right home care, and questions to ask when looking for a caregiver.
What is In-Home Care?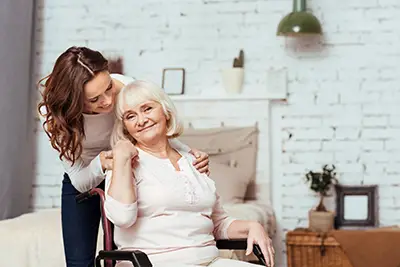 Caregivers within the home will provide healthcare and do some of the housekeeping tasks around the home. What does it mean to have someone in the house to "help." Taking care of someone on your own will start to take a toll on you. That's why having licensed home care through an agency. The agency should do a criminal background check to ensure that the person in charge will take full responsibility for it.
How to Look for Quality In-Home Care
In most cases, we don't recommend going through a freelance caregiver.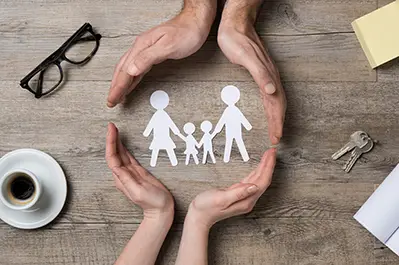 The problem with a freelance caregiver comes from how sometimes they don't carry liability insurance. This means that if they get injured on the job, your parents could be on the hook for paying workers compensation. With the agency, the hiring process involves thorough background checks. If they're going to provide your loved one with long term care, you need a health aide that you can trust. The hiring process should involve a thorough checking of the person to ensure that they will be a good match for your loved one.
When considering someone as a caregiver, you should look to see that their personality matches with the person that they will be taking care of. You want them to be as good of a match as possible. They should be able to cater to special requirements. You should also look for someone who has a fair amount of experience in this field. Only experienced licensed home care providers will have the ability to help in an adequate way because they have worked in this field for a long time.
Questions to Ask When Hiring a Caregiver
Knowing some of the questions to ask when you go to hire a caregiver can help you to determine if they will be the right choice for your loved one. Here are some of the questions that you may want to ask your caregiver.

Do you have a criminal record? Right up front, you should ask them if they have any types of violations on their criminal record. Background checks are so important when it comes to hiring someone because you want to ensure that you have hired the right person for the job.