In the past, technology for seniors was considered to be a bit daunting.
However, a recent study conducted by the Pew Research Center proved that the use of technology among seniors is steadily increasing. Internet use by seniors has grown by approximately 6% within the last year. In addition, over 77% of adults over the age of 65 reported using a cell phone regularly. Due to these facts, many companies have implemented technology for seniors by creating apps focused on their age demographic.
In this article, we will discuss the top 10 best apps for seniors to use.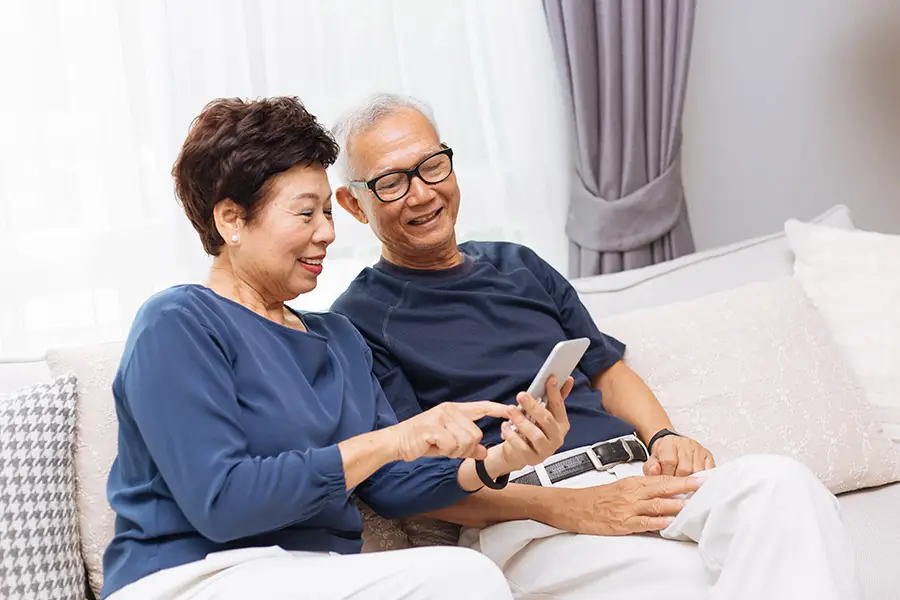 Top 10 Best Apps for Seniors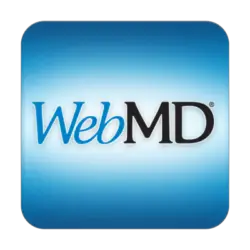 WebMD
–
Free
There's a good chance you've used WebMD before reading this post.
Although an app cannot replace an actual physician, WebMD is the closest thing to having an in-home doctor. This app provides 24/7 access to a vast array of medical information, all within one database. From a first aid essentials guide, to a symptom checker, Web MD is a very useful resource. Seniors can also take advantage of the built-in pill identification tool, recognizing pills by size, color, and shape.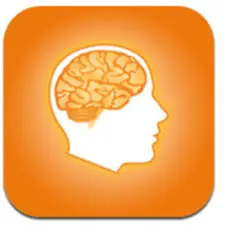 Lumosity
–
Free
This app may just be one of the most helpful tools for seniors with memory deficiencies.
Designed by scientists, Lumosity was created with one main goal in mind – to increase one's memory and cognitive skills. The app works by providing the user with fun games, that also exercise the mind. As if that weren't enough, the games advance as you keep playing them and track your progress over time.
iBP Blood Pressure
–
$0.99
I never thought technology would evolve enough to provide accurate health metrics, but here it is!
iBP Blood Pressure is an app specifically designed to monitor one's health. This is especially vital for seniors. The app offers a quick and easy to view chart of one's weight, blood pressure and heart rate at any given time.
Magnifying Glass with Light
–
Free
Who wouldn't want a magnifying glass and built-in flashlight in their pocket?!
The Magnifying Glass with Light app provides a great reading light at night, or in poorly lit rooms. With the click of a button, that tiny text is now enlarged and legible.
Skype
–
Free
This one is self explanatory.
I think it goes without saying, seniors and their loved ones like to stay in contact. The Skype app makes that process much easier, and more personal! Whether you live 20 minutes from a loved one, or a whole country away, Skype offers free face-to-face video calling.
Motion Doctor
–
$14.99
The easiest way to have a personal trainer in your home, any day of the week (or every day, if you'd like).
This app was created by a physical therapist in order to provide patients with basic stretches and exercises targeting various parts of the body. In addition to being incredibly helpful, this app provides easy instructions and video tutorials to make things even more simple.
Pillboxie
–
$0.99
Am I the only one who has a hard time keeping track of all my medications?!
Pillboxie is an app that works sort of like a traditional pill box. Except there is one major difference, it will ring and remind you to take your pills. Setting specific times is as easy as clicking a button.
Red Panic Button
–
$1.99
The Red Panic Button works similarly to services like Life Alert, except it's a lot cheaper.
By pressing a large red button on your phone, the app will alert a selected list of emergency contacts and medical personnel. Your alert will be sent as a text message and/or email warning, and will include your GPS coordinates.
Dragon Dictation
–
Free
I'm sure most of you have heard of, or used, talk-text on your cell phone instead of typing up a whole text or email?
Dragon Dictation will type an entire email or text message for you, you just have to speak into your phone. The best part? It works much better than talk-text, and can decipher your words more clearly.
Big Calculator
–
$0.99
Hmmm… I wonder what this app does?
Just kidding. As the name implies, this app is a big (gigantic) calculator that will fit right in your pocket. There are no ads attached to this app, and it requires minimal memory space (only 1.1 MB). It's a great tool for simple math problems or paying bills.