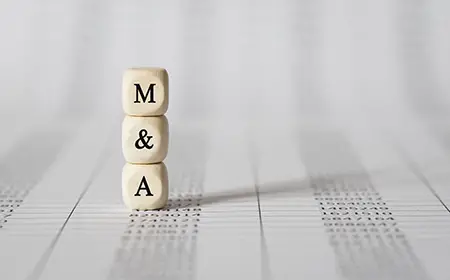 A growing number of hospice, home care and home health companies are involved in mergers and acquisitions as they position themselves to better take advantage of growing, lucrative healthcare market.
As millions of Baby Boomers and their parents age, there's a rising demand for comprehensive long-term health care for them. It's an excellent opportunity for companies with the resources to provide the care they need either in their homes or in hospice facilities.
Savvy health care companies are using mergers and acquisitions to capitalize on it.
&nbsp