Are you new to Medicare?
If you are feeling a bit confused about your Medicare coverage options, you've come to the right place.
This article explains in detail what Medicare Part A and Medicare Part B (often called "Original Medicare"), Part C (often called "Medicare Advantage"), and Part D (the part of Medicare that helps cover the cost of your prescription medications), have to offer. We will also go over the costs of Medicare.
Let's get started!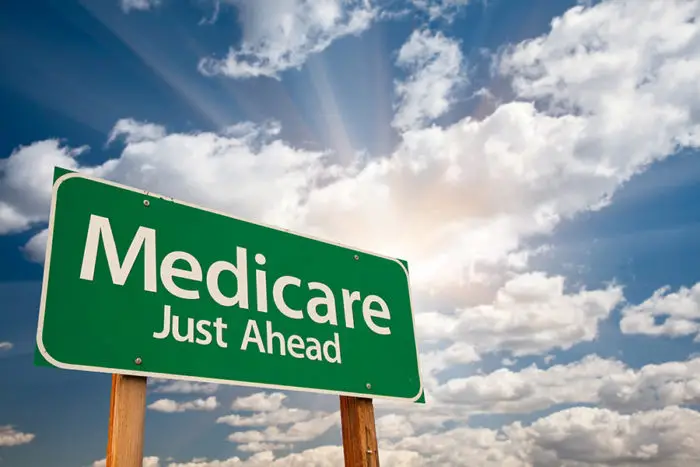 Original Medicare
What is Original Medicare?
Both Medicare Part A and Medicare Part B are often referred to as Original Medicare.
Original Medicare provides Medicare eligible individuals with coverage for, and access to, doctors, hospitals, and any other health care provider who accepts Medicare. These plans are managed by the federal government.
Medicare Part A
Often thought of as "hospital insurance", Medicare Part A helps cover services such as (but not limited to):
Skilled nursing facility care
Generally speaking, most people don't have to pay a monthly premium for Medicare Part A. You shouldn't have to pay a Part A premium, as long as you or your spouse paid Medicare taxes for a minimum of 10 years (40 quarters) when you were working. Although you may not have a monthly premium with Part A, your coverage may still include other out-of-pocket costs. These can range from deductibles, copayments and/or coinsurance – billed at the time you use the coverage.
Medicare Part B
Commonly thought of as "medical insurance", Medicare Part B helps cover services and supplies needed for the treatment or diagnosis of a health condition. These include, but are not limited to:
X-rays and laboratory tests
Ambulance services in the case of an emergency
Specialized doctor visits
Durable medical equipment
Unlike Part A, Medicare Part B users typically pay a monthly premium for coverage. The amount you pay varies from person to person, and is based off of your individual situation.
People with Part B coverage also have a yearly deductible and coinsurance, in addition to their monthly premium. Before you've met your deductible, you'll be expected to pay the full Medicare-approved cost of any medical services you receive throughout the year. Keep in mind, the deductible does not apply to every single service, and some services are available at no cost to you.
Once your deductible is met, you'll generally pay only 20% of the Medicare-approved amount for services covered by Part B for the rest of the year.
Medicare Part C (Often Referred to as "Medicare Advantage")
According to the U.S. Centers for Medicare and Medicaid Services, roughly one in every three Medicare enrollees has a Medicare Advantage plan. These plans are popular, partly because they often have lower out-of-pocket costs – compared to Original Medicare (Part A and Part B only).
Medicare Part C, commonly known as Medicare Advantage, is another way some people choose to receive their Medicare benefits. These are private health insurance plans that are Medicare-approved, specifically for people who are already enrolled in Medicare Part A or Part B.
Medicare Advantage plans provide all of your medical and hospital insurance coverage that you would receive with Medicare Part A and Part B (other than hospice care, which is still covered under Part A).
In addition, Medicare Advantage plans often include additional benefits, such as:
Prescription drug coverage
Out-of-pocket maximum amounts (causing your out-of-pocket Medicare spending to be limited or restricted to a certain amount per year)
It is important to understand that many Medicare Advantage plans restrict which doctors or hospitals you can visit. These plans have specific provider networks, which means you may have to see certain doctors, or go to certain hospitals, if you want to use your plan benefits. If you want to see a doctor who is out