Learn more about how you can help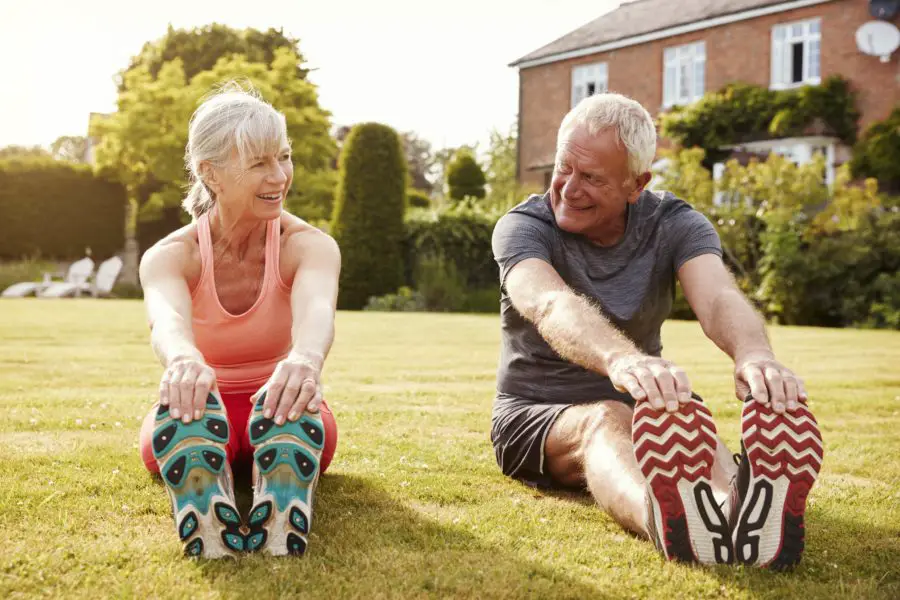 Many individuals who work in the aging field will ask you whether you or a loved one needs help with "ADLs" or "IADLs." These terms represent essential life tasks that people, especially as they age, may need help to manage to keep living at home and being independent. For those of you who work as senior caregivers, as well as the loved ones of the older adult, it is essential to familiarize yourself with these terms and the skills directly related to them.
In this article, we will cover basic ADLs and IADLs in more depth and detail, as well as how to determine if you or a family member needs assistance with ADLs. Additionally, we will cover why ADLs and IADLs matter for seniors.
Often, after significant health challenges, seniors lose some of their independence. They often have to participate in hospitalizations or occupational therapy under the supervision of their primary care physician. With the lowering of one's baseline health status or mental deterioration as a result of dementia, Alzheimer's disease, or Parkinson's disease, the ability of seniors to handle daily tasks is diminished.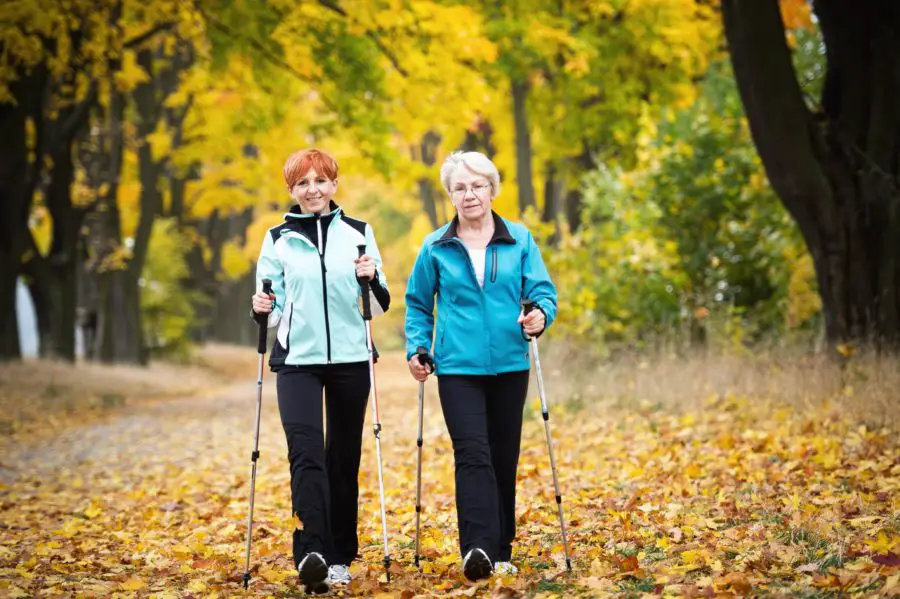 ADLS – Activities Of Daily Living 
When we are very young, we learn the basic self-care tasks which we use every day. Sometimes, these tasks are referred to as "Basic Activities of Daily Living" or (Basic ADL). These daily living checklist items include:
Feeding or Eating – This refers to the ability to get food from one's plate into their mouths.

Walking – In other words, getting yourself around the house or outside. The official technical term for this activity is "ambulating."

Hygiene and Grooming

– This refers to choosing outfits, dressing one's self, and the ability to manage one's appearance adequately.

Toileting – In this situation, we are talking in terms of getting to and from the toilet, using it correctly, and the personal hygiene involved with cleaning oneself afterward.

Bathing and Showering – Includes washing one's face and body in the shower or