Learn more about how you can help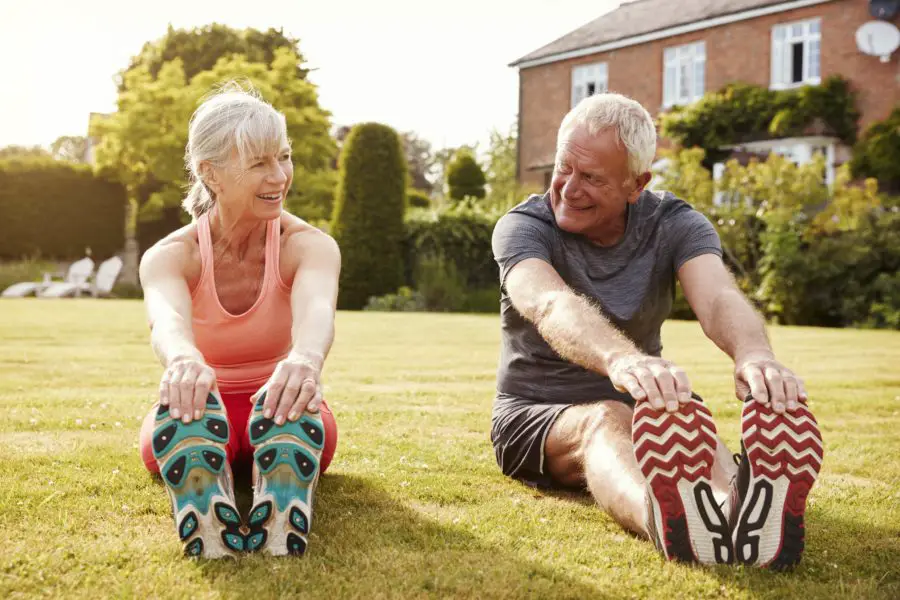 Many individuals who work in the aging field will ask you whether you or a loved one needs help with "ADLs" or "IADLs." These terms represent essential life tasks that people, especially as they age, may need help to manage to keep living at home and being independent. For those of you who work as senior caregivers, as well as the loved ones of the older adult, it is essential to familiarize yourself with these terms and the skills directly related to them.
In this article, we will cover basic ADLs and IADLs in more depth and detail, as well as how to determine if you or a family member needs assistance with ADLs. Additionally, we will cover why ADLs and IADLs matter for seniors.
Often, after significant health challenges, seniors lose some of their independence. They often have to participate in hospitalizations or occupational therapy under the supervision of their primary care physician. With the lowering of one's baseline health status or mental deterioration as a result of dementia, Alzheimer's disease, or Parkinson's disease, the ability of seniors to handle daily tasks is diminished.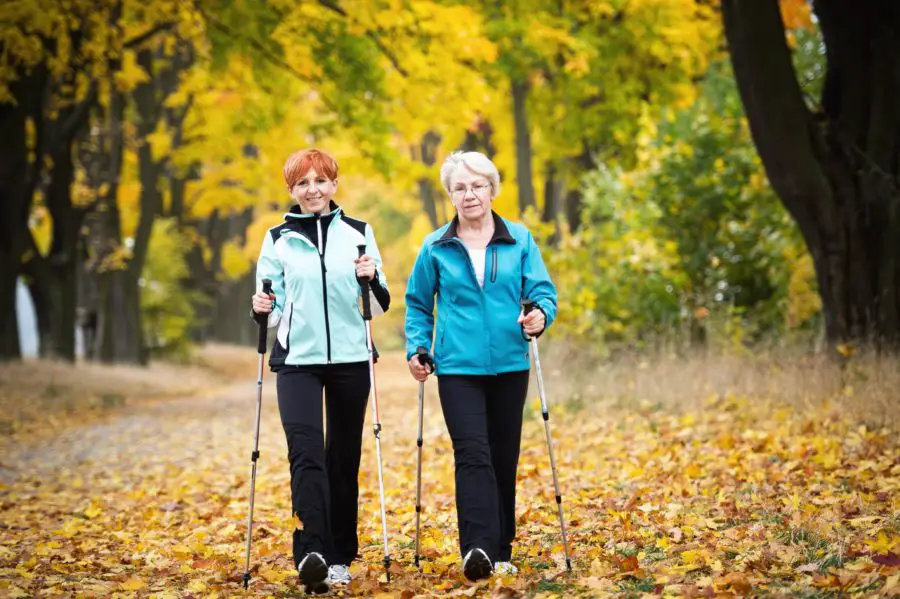 ADLS – Activities Of Daily Living 
When we are very young, we learn the basic self-care tasks which we use every day. Sometimes, these tasks are referred to as "Basic Activities of Daily Living" or (Basic ADL). These daily living checklist items include:
Feeding or Eating – This refers to the ability to get food from one's plate into their mouths.

Walking – In other words, getting yourself around the house or outside. The official technical term for this activity is "ambulating."

Hygiene and Grooming

– This refers to choosing outfits, dressing one's self, and the ability to manage one's appearance adequately.

Toileting – In this situation, we are talking in terms of getting to and from the toilet, using it correctly, and the personal hygiene involved with cleaning oneself afterward.

Bathing and Showering – Includes washing one's face and body in the shower or bathtub.

Transferring and Mobility – This refers to the ability to move from one body position to another. This includes moving from a bed into a chair or wheelchair, as well as the ability to stand up from a bed or chair to grasp a walker.
If you, or a loved one, are not fully independent with ADLs and are unable to perform functions of daily living, then it is recommended that they are assessed by a doctor to determine the level of assistance needed.
For each of the listed ADLs, individuals may vary from needing just a little aid to full dependency in performing ADLs, in which case they would require assistance and other people to do the tasks for them.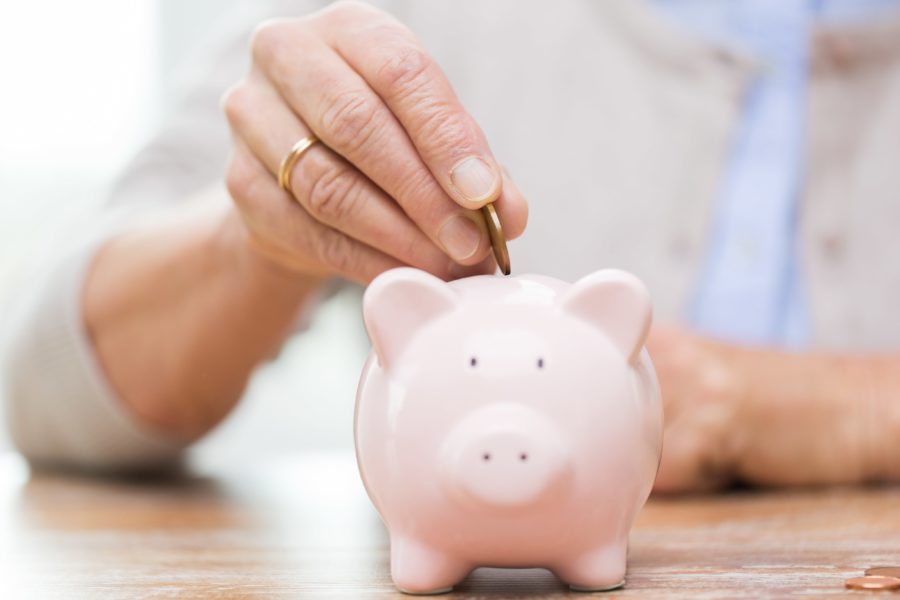 IADL – Instrumental Activities Of Daily Living 
Instrumental ADLS are typically the self-care tasks we learn as teenagers. These tasks require more complex levels of thinking, including organizational skills. These tasks include:
Managing Transportation – This includes either driving or organizing other means of transportation for one's self.

Managing Finances – Referring to paying bills or managing financial assets.

Meal Preparation and Shopping Needs – This includes everything required to get a healthy meal on the table. This also covers shopping for clothing, as well as other items needed for daily life.

House

Cleaning & Home Maintenance

– This includes keeping one's living space clean and tidy, keeping up with home maintenance and housework, and cleaning the kitchen after having a meal.

Managing Communications – Referring to telephone calls and mail.

Managing Medications – One's ability to obtain medications and take them as directed by a doctor.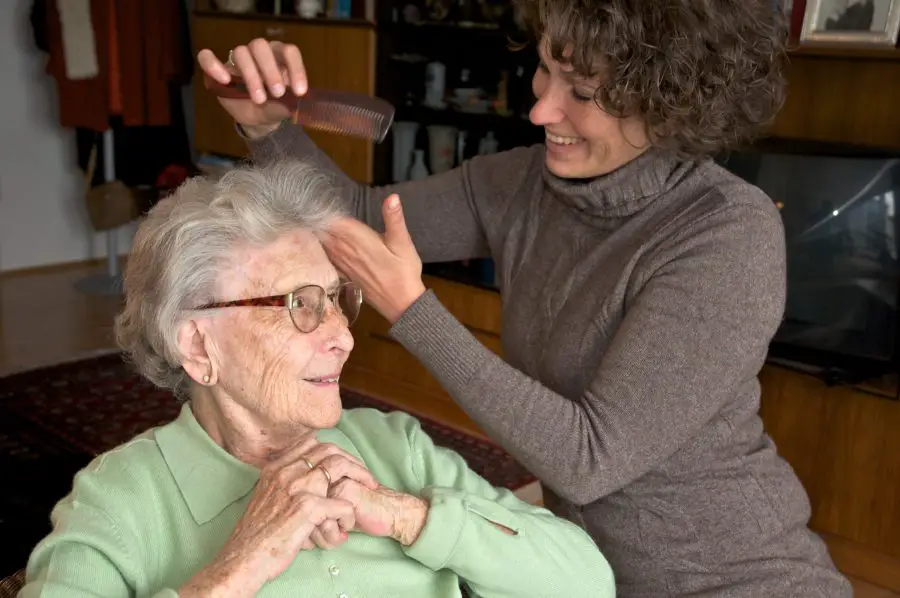 Why Do ADLs And IADLs Matter For Seniors?
In general, an older adult needs to be able to manage their own ADLs and IADLs to live independently without the assistance of another person.
Some of the primary duties of geriatricians are to perform ADL evaluations, test patient's functional ability, and ensure that individuals know how to use an assistive device correctly. It is essential to understand that any issues an individual may have following through with their ADL task and IADLs can reflect an impairment with their cognitive health or physical health. By identifying any daily functional difficulties, doctors can help diagnose patients and manage important health issues and get them the help they need for functional mobility and mental health.
Geriatricians work hard to identify the functional status of a patient because it is essential to ensure older adults or seniors are receiving the help, support, and caregiving they need. Furthermore, these doctors and medical professionals must determine whether or not the individual may need help from a family caregiver or friends, or if a licensed caregiver would better meet the needs of the patient's care. At some point, during various stages of dementia or aging, a care facility, skilled nursing care, nursing home, or an assisted living community, may be necessary to provide the 24/7 assistance that the older adult requires. Sometimes, especially after an accident or an injury, an occupational therapist may hay help someone relearn how to complete daily living activities.
Long Term Care
Long term caregivers and long term care services are trained to help seniors navigate primary care, ADLs, and IADLs. Whether care providers assist a resident of an assisted living facility or help individuals navigate independent living, seniors don't have to worry about personal care on their own.