Becoming a Certified Caregiver at any Age
Are you thinking of becoming a professional caregiver?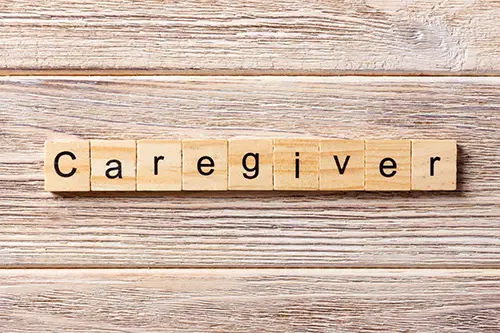 Learn more about how you can help
Caring for another person and helping them to improve or maintain their quality of life can bring welcome and appreciated relief for the care recipient and their families. Likewise, providing long-term care and assisting others to live full and fulfilling lives at their highest potential can bring deep satisfaction of a job well done.
In this article, you will learn how to become a certified caregiver and why this career is so incredibly rewarding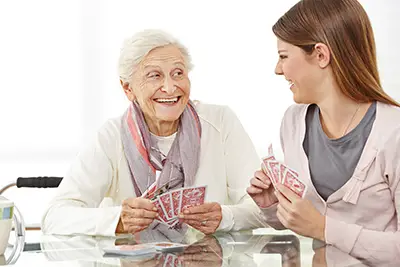 Reasons Why Being a Care Provider is a Rewarding Career
There are several reasons why being a care provider is such a rewarding career.
Many of these job positions offer above minimum wage salaries, and some also provide valuable job perks like healthcare insurance, travel expenses, and training. Most people that get into this business do so because they like helping others. Many have cared for family members or others like children, neighbors, friends, and even pets in the past. To be good at any caretaker service job, the person needs empathy and compassion.
Some character and personality traits can help indicate if a healthcare career is the right career path for you. Some indicators to look for include:
You enjoy being around other people.

Listening is something that you do well.

Challenges motivate you to persevere or overcome them.

People find it easy to talk to you.

It makes you happy to help someone accomplish something important.

You are organized, and managing time comes naturally to you.

Your life is balanced and enjoyable.

You are curious and like to discover new things.

Friends turn to you for advice or help.

You are self-motivated and handle criticism well.

You are in reasonably good health and don't mind hands-on care service to implement a care plan.

It is second nature for you to make goals and plans.

You love learning about others.
Job Description for a Caregiver
Caregivers assist others with daily activities that the care recipient cannot do independently.
A certified nursing assistant reports directly to nurses, physical therapists, doctors, and others. CNAs can work in healthcare facilities like hospitals, hospice care, nursing facilities, nursing homes, or provide in-home palliative care such as providing companionship or home watch services and working as a live-in caregiver.
If qualified, some provide Alzheimer's patient caretaker services too. In addition, most employers will train nursing assistants to work with patients diagnosed with Alzheimer's disease, other forms of dementia, or mental challenges if hired as a home care aide for long-term patients.