Top marketing and search engine optimization insights for home care agencies.
If you open up Google or any other search engine and enter the phrase "home care agency," you'll likely see featured ads for large, well-known agencies; a map with locations of high-ranking agency sites, and–much lower on the page–links to other home care agencies near you, or near the location you specified in your search. 
What can you do to ensure that your home care agency's website site appears near the top of this list? The best marketing tool you have is SEO or Search-Engine Optimization. SEO strategy involves link building, social media presence and other techniques to get your site ranked higher on a SERP (search engine results page) and to increase and optimize organic traffic to your website.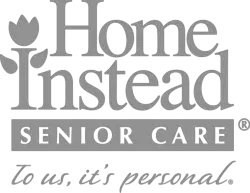 On-page SEO refers to efforts to improve your company's web design and marketing on your own website's pages. Off-page SEO refers to marketing that occurs off your website: backlinks from other websites, social media exposure, etc. 
Fact: Over 90% of families research their local home care agencies online before calling. Most will investigate at least 5 home care websites before picking up the phone to call one of them. 
In this article, we will cover the top six things you can do to improve your company's website SEO, including how to make Google's algorithms work for you, and how to help your target audience find your home care agency.
Correctly Claim Your Google My Business Page
When you search for "home care agency" in Google, you will see Google My Business listings at the top of the search results. 
The only way to claim your spot here is to correctly set up a Google My Business page. To claim your Google My Business page, go ahead and do a quick search for your home care agency from Google Maps. Check to see if Google has already added your agency to Maps. If you do find a Google My Business listing for your agency, you can click on "Manage This Page" on the bottom right of your screen. From there, you'll be asked to sign in to a Google account. 
Once signed in, Google will ask you a series of questions to validate that you are, in fact, the owner of this business. Most local businesses must verify their listing by mail, but some may verify by phone or email, and there are options for bulk verification for businesses with 10+ locations.
If you can't find your agency's Google My Business page on Maps, you may need to set one up. To set up your Google My Business page for your home care agency, visit google.com/places and select the "Get Started For Free" button.
Add New Home Care Content Weekly
Adding quality content is a HUGE part of your SEO efforts, and is essential to remaining relevant within Google's and other search engines' rankings.
When it comes to marketing your business, you aren't confined to a single type of content; in fact, SEO experts recommend diversifying by adding several types of content, such as video content, SlideShares, new landing pages or blog posts. 


By providing many different types of content, you will lure in search engine crawlers and boost the number of pages you have indexed by Google. That said, it is vitally important to add the correct meta description information to all your visual media formats. If you fail to do so, you won't get as much value from what you publish. 
You're also free to add content to different sections or pages on your website. You can publish new pages in different formats, across any area of your site. 
A blog is a wonderful place to start. You have the ability to create shareable pieces of content for your blog–constantly pinging the search engines. As far as SEO Best Practices are concerned, publishing one piece of content per day is ideal, with a minimum of once per week.
No digital marketing or SEO strategy would be complete without a social media presence. Make sure your home care agency has a Facebook page at least, and consider adding other social media accounts such as Twitter or Instagram. 
Use the Power of Keywords
Did you know: You're actually using them every single time you search for something on Google.
For example, if someone is looking for the best home care agencies in their area, they might google "home care near me" or "top home care agency near me". All of these search phrases contain what we refer to as keywords.
In order to identify the best SEO keywords for your agency's website, you must first put yourself in the shoes of a potential client searching for home care. From there, draw on your own knowledge and experience as a home care expert. Consider names of local cities near your agency, types of care, or conditions and illnesses that typically benefit from home care. 
Now, make a list of related queries, then check your list using one of these free tools:
Google's Keyword Planner

Keyword.io

Soovle
These SEO tools will help reassure you that the words you chose are actually searched. In addition, you can use them to discover additional words or phrases to implement. Also important to your SEO strategy is your use of "long-tail keywords," which are phrases that are very specific to what your business has to offer. Fewer customers use these very specific queries, but when they do, they know exactly what they are looking for and you want them to find your page when they are looking for it! 
Expert Tip: Always use these words and phrases in a natural and authentic way. If Google senses any "keyword stuffing", they will lower your site ranking.
Polish Your Page Title / Description
Once you've done your keyword research, do your best to use them consistently. This starts with your site's web page title. 
Google "home care agency" and carefully review the boldface titles of each listing on the first page. You will see a variety of different formats and styles. Keep in mind, along with your title, you should include a city in your title, or an adjective, qualifier, or some other descriptive phrase. 
It's rare for companies to include just the name of their business in their title. The reason why?
A page title is one of the most vital factors in the ranking of your website. Every word counts, for search engine bots and for all your potential customers. So, if a searcher's keywords are included in your title, you are WAY more likely to rank higher in the Google search results.
Here is an example: If your agency's name is "Sundance Home Care", a good web page title would be something like "Sundance Home Care | Park City In-Home Senior Care."
Complete Local Business Directory Listings | Local Search Ranking Factors 
Don't overlook the very basics of marketing: make sure that your business information is correct and up-to-date on search engines. Claim any business listings that are correct, and remove any incorrect business directory listings. Update your business listings with your hours of operation, email address, phone number and any photos you'd like to add.
Below, we've listed the top 25 best online local business directories/listings for local marketing:
You can hire an SEO company to help you with this task, or you can take care of it yourself. Just make sure to keep an accurate spreadsheet of your work, so that you have all of the usernames and login information for these accounts in one place.
As a local business, it's more important to optimize your "local search rankings" than your "general page rankings."
Importance of Backlinks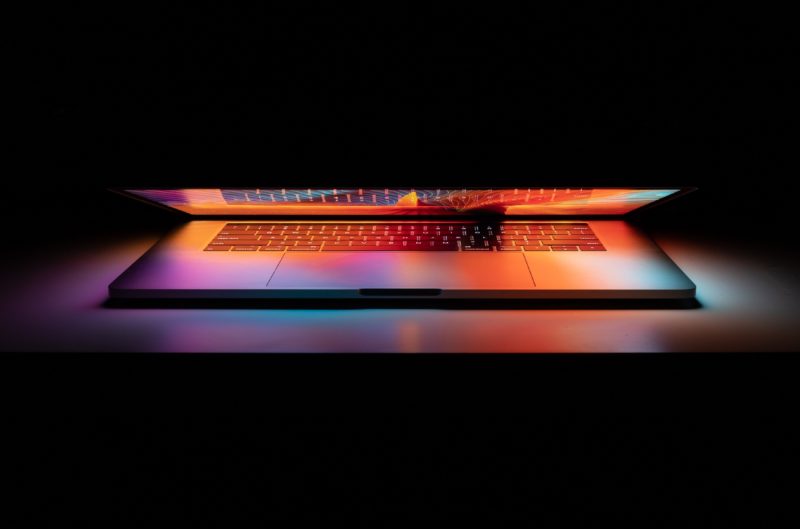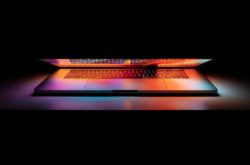 Backlinks are links from other websites to your website. So, whenever someone links to your website, they've given you another backlink. And, every time you link to a website, you are giving them another backlink.
As great as backlinks are, the quality of the web pages linking back to you will play a major factor in your Google ranking. Search engines measure the value and influence of your home care site by the number and quality of your backlinks.
Now, the best way to start generating backlinks is by reaching out to healthcare facilities, local non-profits, and any other well-ranked companies. You can also develop new relationships with the independent Care Managers in your area and other industry professionals who advise families on care needs, and make home care referrals to agencies. Every time you link to a partner or local resource on your own page, you should offer to do a "link exchange". That way, you both benefit from linking to each other.
Another way to get more backlinks is by adding a list of trusted local resources that would be helpful to families exploring in-home senior care options. For each resource you link to on your site, you're creating the opportunity for a link exchange. 
Expert Tip: Avoid linking to unknown websites, or anyone you wouldn't want to be linked within the real world. Why? Because low-value links will hurt your Google ranking significantly.