When you have aging parents who are in need of a caregiver, finding the right in-home care provider is essential to ensuring a safe and comfortable environment for them. 
This family guide to senior in-home care will help you get started! What Does an In-Home Caregiving Service Provide?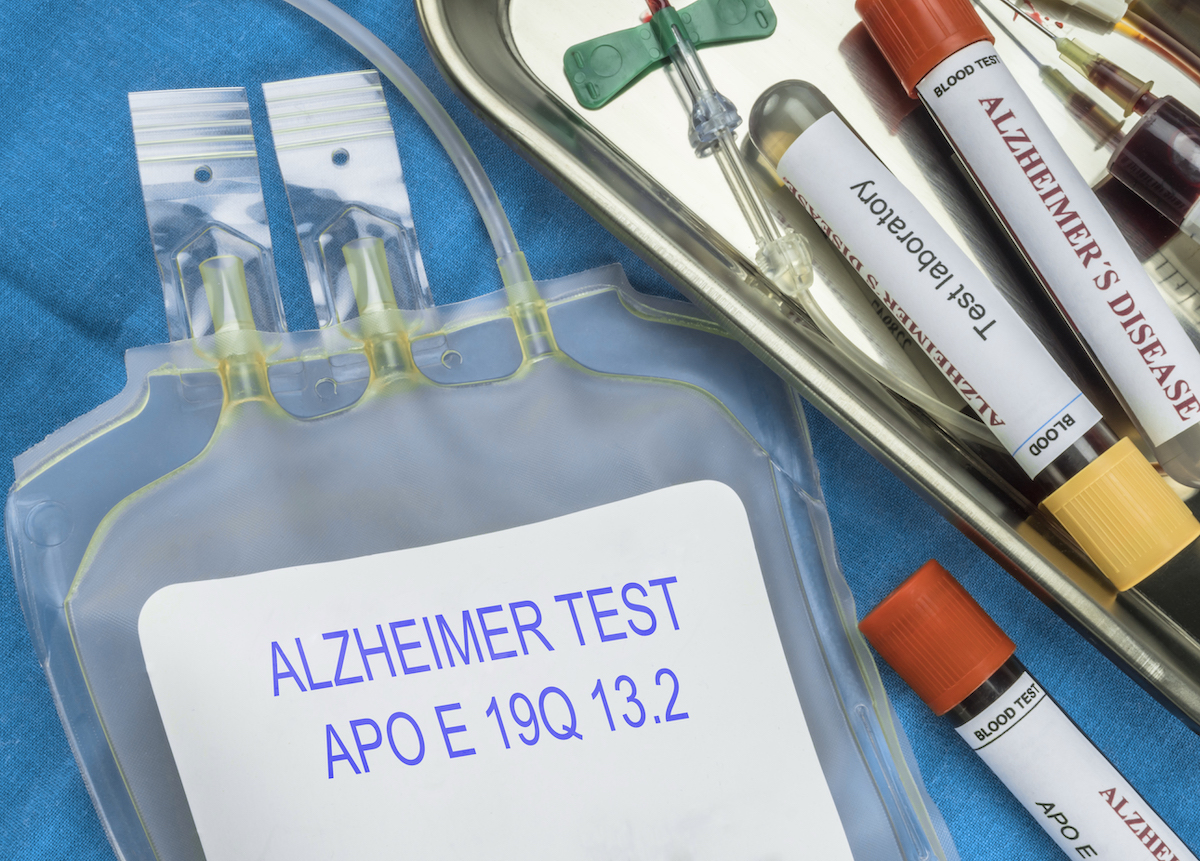 Before choosing an in-home caregiver that is right for your loved one, learn more about the type of services that are provided using this family guide. With a complete understanding of the benefits of in-home health care for senior care, feel confident in your decision when selecting a service and a professional caregiver that is right for you and your family. 
Caring for loved ones as they age plays a vital role in maintaining overall health. Some of the most notable services provided by in-home care services include: 
Mobility Assistance: Helping your loved one move about without struggling or doing so on their own is a top priority for senior in-home caregivers. Caregivers help by ensuring your loved one has the proper medical equipment when walking and moving from one location to the next. Keeping your loved one safe and secure is an essential service provided by in-home senior caregivers.

Positioning: If your elderly loved one is sick or current restricted to bed rest, avoiding atrophy of the muscles is imperative. In-home Caregiv