Learn more about how you can help your loved ones with in-home care.
Interventions save lives. Nurse intervention is considered the backbone of home care.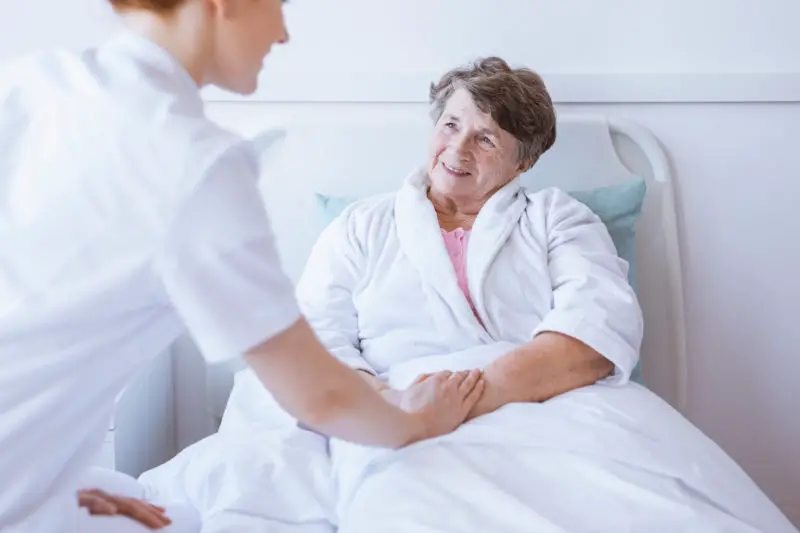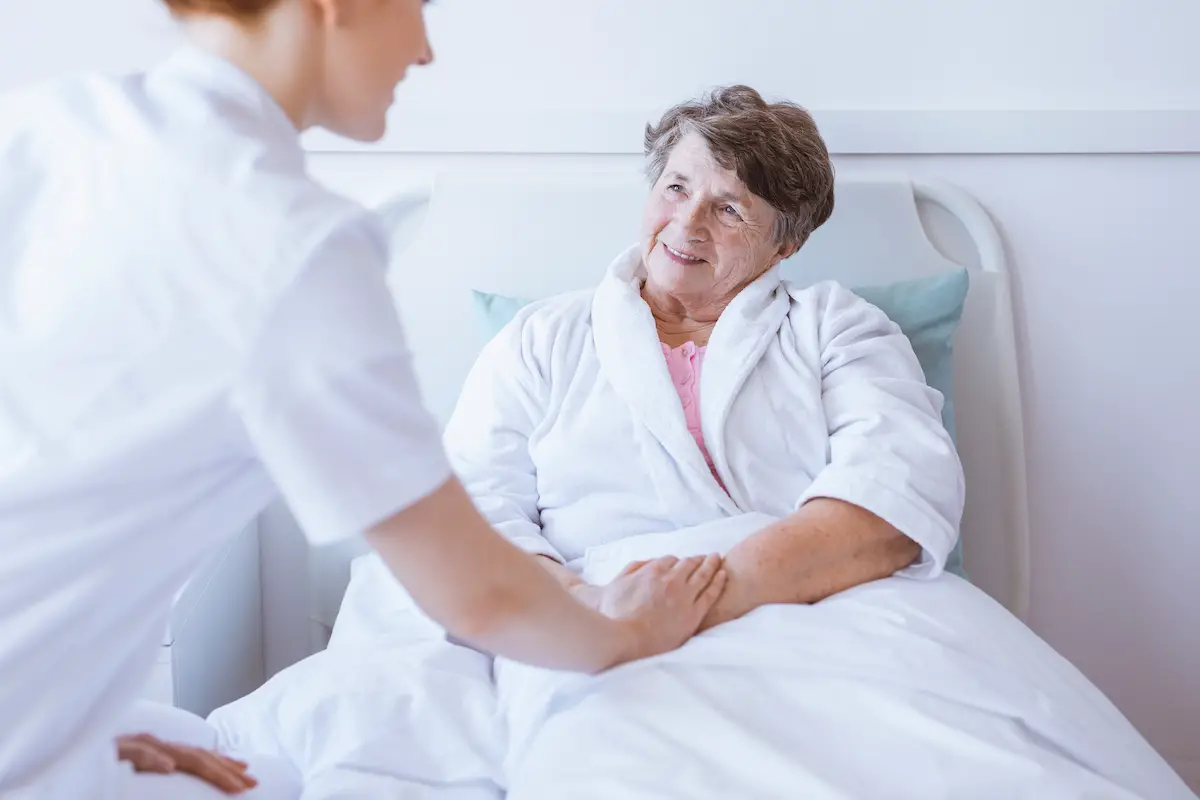 The term "nursing intervention" describes any type of action a nurse performs to improve their patients' comfort and overall health. Those who are considering the advancement in nursing should understand that interventions are a crucial practice they will be expected to master.
This article will learn what nursing interventions are, what they entail, examples of nurse interventions, and how you can master this important aspect in proper medical care.
What are nursing interventions?
According to the Journal of Nursing Education, nursing interventions are:
Any task that a nurse does for a patient

Anything a nurse does that may lead or is intended to lead directly to a patient outcome
Nurse interventions can involve direct or indirect approach methods—depending on the patient's desired outcome and unique situation. An older adult can often benefit from, or even require, a nurse to intervene in certain areas of their overall health care. Seniors can develop a resistant attitude towards receiving care when they need it. This often happens when the care they require involves (what feels like) an invasion of their personal space. That said, no matter what area of expertise or specialty healthcare professionals work in, the concept of nurse intervention is the same.
Nursing interventions fall into three main categories:
Independent

. Nurses perform independent interventions every day while they are working. When it comes to independent interventions, a nurse can perform these tasks independently, without assistance or input from others. An example of independent intervention would be medication adherence, or a nurse educating a patient on the importance of taking their medication as prescribed.

Dependent

. Dependent nursing interventions require a direct order from a physician, and cannot be performed by a nurse alone (For example, when a physician orders a new prescription medication for a patient).

Interdependent

. These interventions involve multiple members of a healthcare team to perform tasks smoothly and properly. A care team will work together in caring for a patient during an intervention. An example of an interdependent intervention could include a patient recovering from ankle surgery who is prescribed pain medication by a physician, administered by a nurse, and participates in routine physical therapy by a specialist.
Examples of general patient care areas include:
Sleep control, or sleep pattern control

Mobility support and therapy

Diet monitoring

Infection and dressings control

Alcohol or drug abuse control

Positioning physical therapy

Bedbound therapy and bedside care

Energy conservation methods (heart failure, etc.)

Postpartum support and aftercare
What are examples of nursing interventions?