Caring for your adult parents can both feel like an honor and honestly, a burden.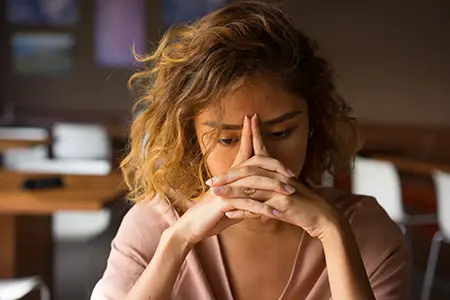 Due to all of the feelings that are associated with your parents, chances are good that if you're your parents' caregiver, you feel guilty. And because you know your parents' best, they often want you to be the only person who provides personal care for them, adding to your belief that you always need to be there for them, however unrealistic this actually is.
In this article, we will discuss the important new trends in aging, advice for adult children who feel they always need to be available for their aging parents, long-term care for elderly parents, and how caregiving may help take some of the load off your shoulders.
Important New Trends in Aging
Additionally, in the modern world, the age dynamic between adult children and their parents has changed.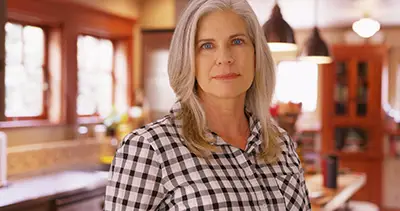 Once upon a time ago, it was believed that grown ups children who took care of aging parents were in their 40's or 50's. While that's still the case, the age of the adult children of aging parents has moved up: Now, 10% to 12% of people aged 60 to 70 are caregiving elderly parents, according to U.S. News and World Report.
This means that people who were once considered candidates for personal care themselves are now expected and expect themselves to care for parents who are in their 80's or 90's. Once people hit this age, they face chronic conditions, like alzheimer's disease or cerebral dementia, that require around-the-clock care. This trend is truly unsustainable, regardless of the feelings you and your family may have about caring for your aging parents.
If you want to get off this rollercoaster ride, then you need to step back and assess what you can realistically do for your aging parents and what you need to let go of. Always being there for them isn't realistic. You need a plan.
Keep a Log of Your Parents' Condition
Start the process of extricating yourself from your parental duties by keeping a log of all of the things you do for your parents. Chances are that these chores have come upon you so gradually, you may not even be aware of how much you're doing to help.
Here's a checklist of possible activities you could be doing for your parents. This list comes from the Aging in Place organization. It may not be exhaustive, but it's a start. The list includes both in home care and external care duties.
Do you:
have to feed your parents?

are you expected to exercise older adults/ parents

help them move around or get out of a chair?

dress them or bathe them?

help them groom themselves?

help them in the bathroom?

cook meals for them?

clean their homes?

shop for them?

run errands?

manage their money or pay their bills for them?

make calls for them?

Give them their meds?

etc.