Trying to determine what health care services are best for your loved ones?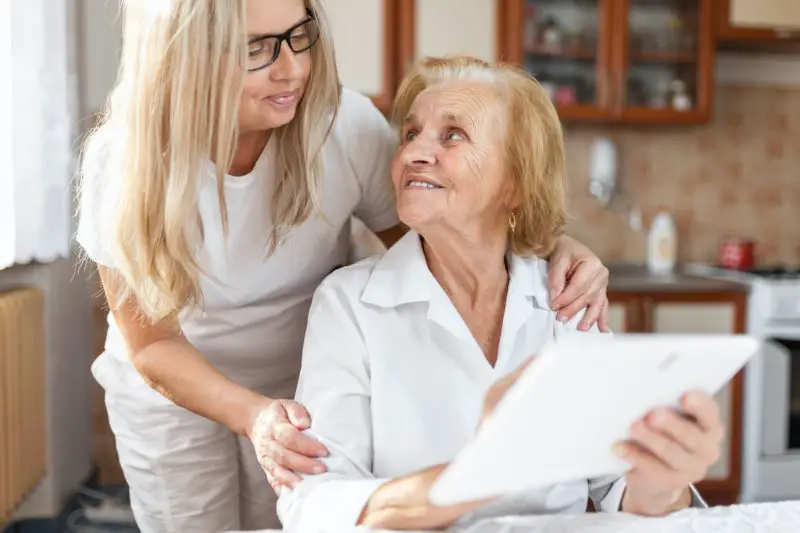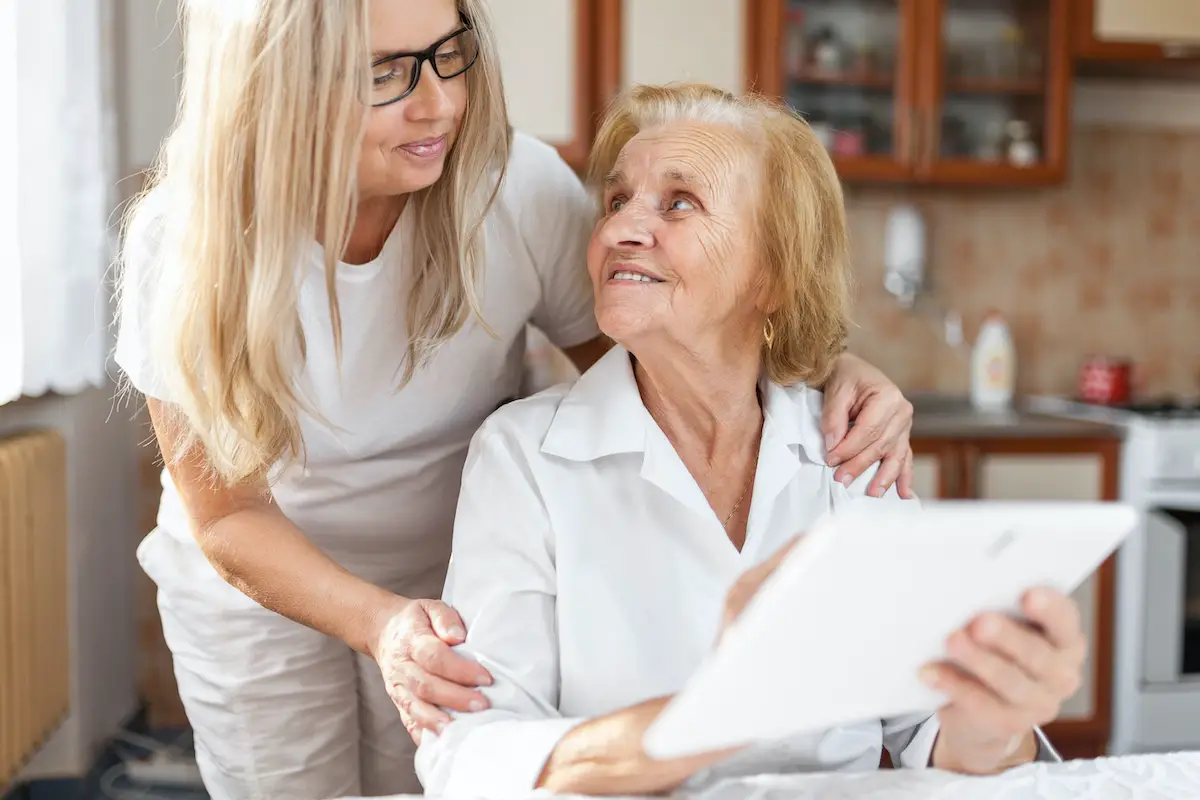 Home health and home care are two different types of care that are provided at home. Most people, however, assume that these services are the same. For those who find it difficult to draw a line between these two services, we are here to offer you the help you need to determine the difference.
Without much ado, here is a side-by-side comparison of these two services.
Home Care
This is non-clinical care in homes that is aimed at providing seniors with companionship and assistance with daily living activities. Home care is also referred to as assisted living.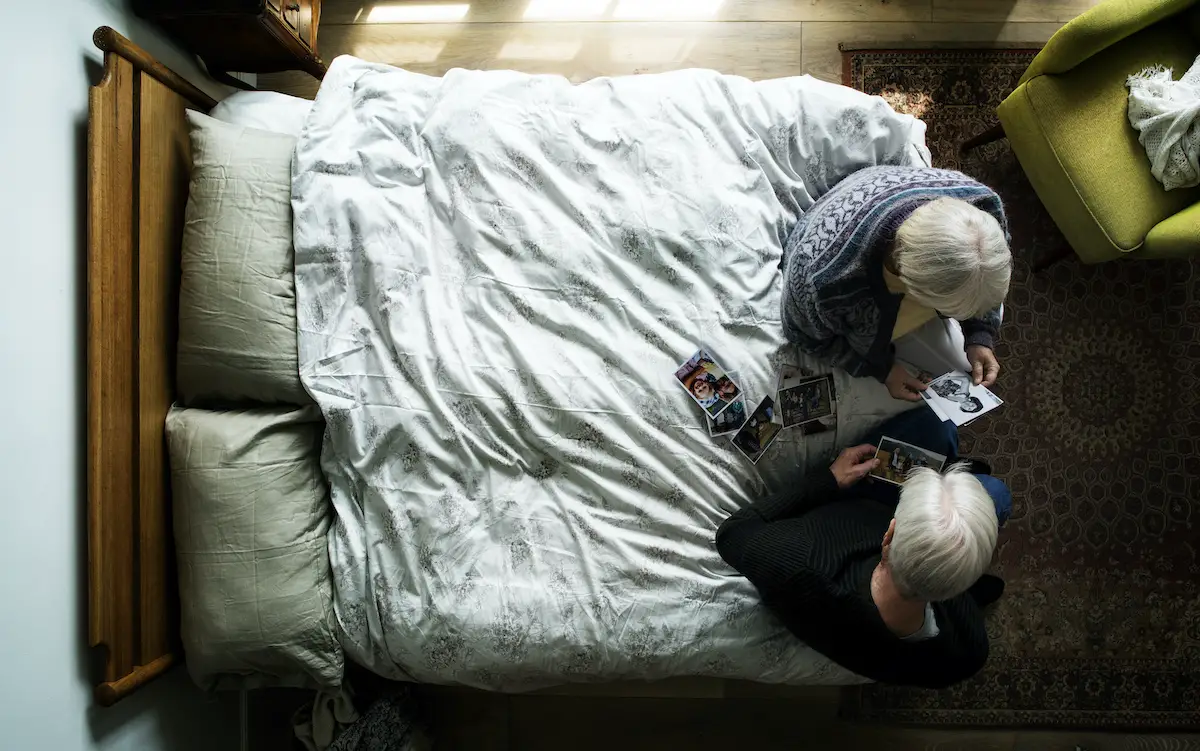 The services provided don't require a doctor's prescription and are mostly paid out of pocket. Long term care insurance policy can also cover this care in homes services.
In-home senior care services are provided by an in-home caregiver. They may include the following:
House cleaning
Custodial care
Meal preparation
Reminder to take medicine
Transportation
Help with bathing dressing and grooming
Help with bill payments
These services can be offered for about four hours a day to 24 hours a day.
What is home health care? This is a medical care that is provided by a skilled medical professional and requires a prescription from the doctor. Home health care is also referred to as skilled nursing care.
What is home health care service? This is a service that is given by skilled home health aide to a senior or to someone recuperating from a serious injury or surgical operation for a short term basis. More often than not, patients coming home after discharge from a hospital or a rehabilitation facility require support as they recover. Home therapy and IV treatments are among the services provided. So, what is a home health aide? A home health aide provides care services for physically, emotionally, and mentally ill or injured persons who want to receive care right from their homes.
Will Medicare pay for home health care?
The cost of home health care services can be met through Medicaid for those qualified, private pay, and Medicare when prescribed by a doctor. Moreover, it will only pay for a few skilled services that don't extend beyond one or two hours per day. So, when looking for care at homes, it is crucial that you get a good understanding of the kind of care you will need and then make an informed decision for your senior.
Most individuals don't know that there is a significant difference when it comes to skilled nursing vs assisted living. The main difference between assisted living vs skilled nursing is the level of care that is provided and the one providing it.
Assisted living is care provided to seniors who find it difficult to live at their homes safely. However, they don't require the level of care skilled nursing care provides. Assisted living care aides encourage their clients to live independently as they provide them with the required assistance with activities of daily living like showering, grooming, dressing, toileting help, as well as medication management.
Skilled Nursing vs Assisted Living
Skilled nursing care is certainly on a different level as compared to assisted living. This is because individuals who require skilled nursing are those who are on specialized medical care, those who need close monitoring on their health condition, or those who need daily therapy services in a professional care setting.
Skilled nursing care is provided for a short time following surgery, hospitalization, wound care, an injury, or other serious health condition like a stroke or heart attack.
Alternatives to Nursing Homes
Prior to making decisions affecting long-term services for your loved one, it is important to get enough information about other alternatives to nursing homes. A nursing home is certainly not the only choice for you.
Here are some of the alternatives to nursing home.
Community Services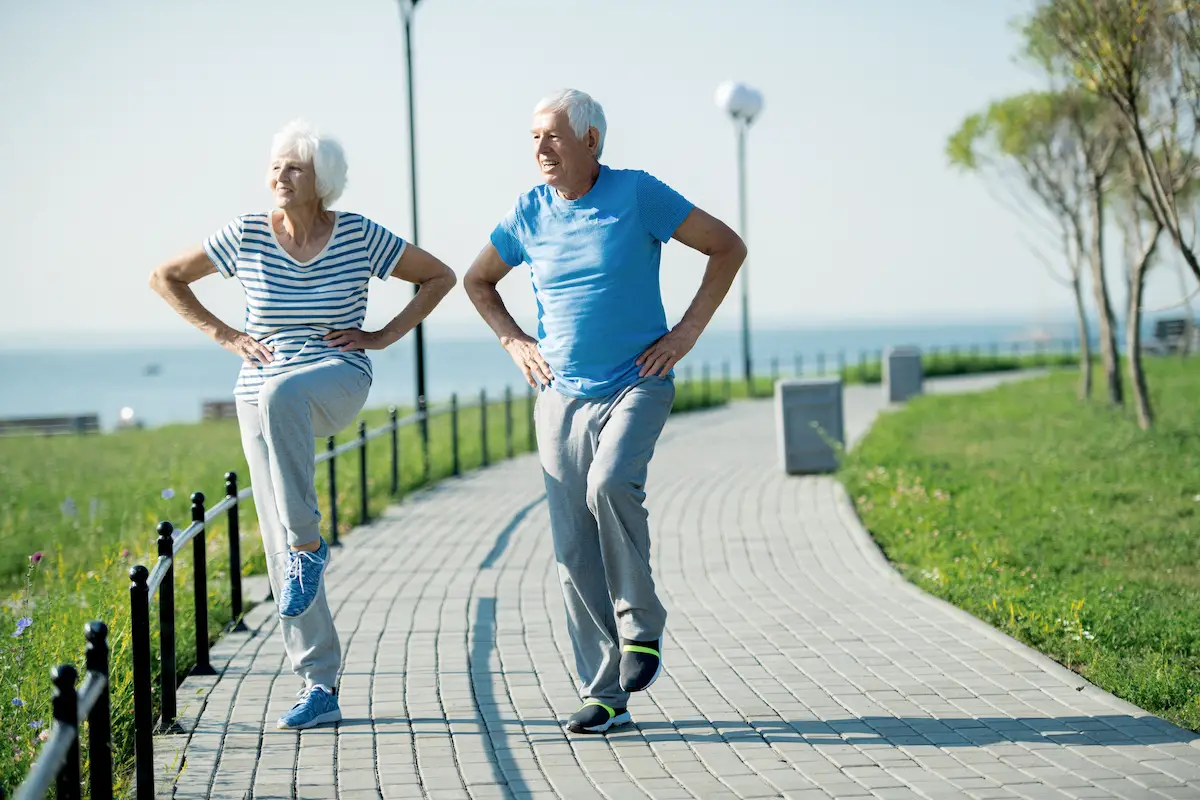 Community services may provide you with excellent help with your senior personal care and activities. These are volunteer groups that provide help with things like transportation and shopping.
These are the homes services that may be found in community service centers:
· Adult day care
· Meal programs
· Help with billing and legal questions
· Friendly visitor programs
These are group living arrangements that are designed to meet the care and needs of seniors who are unable to live independently yet don't need nursing home services. Some of the care services provided at a board and care homes include daily bathing, dressing, and toileting assistance.
Subsidized Senior Housing
These are federal and state project which helps seniors to pay for their housing and also provide them with meals and other activities such as shopping, housekeeping, and laundry. Seniors often live in the same apartment in the complex.
Home care
What is a home health aide and can a family member fit the bill? Getting help with things like laundry, cleaning, custodial care, shopping, and cooking from family members might be a great idea. If you or your loved one needs home care, talk to your family in order to make reservations to have a caregiver that provides the care they need. Will Medicare pay for home health care? Yes, but only when your needs meet certain conditions.
When to move from assisted living to nursing home
Seniors who are suffering from physical or mental disability have an option of seeking assisted living. Sustaining injuries from an accidental fall, while trying to cook, or as a result of unsafe driving is an indication that one should get assisted living care. However, if the physical or mental disability of a patient is coupled with a serious health condition such as Alzheimer's disease, then the answer to "when to move from assisted living to nursing home" should be "as soon as possible".
Cost of Home Care Vs Nursing Homes
The cost of home care vs nursing homes vary depending on factors like the amount of care required, location, and the level of care needed. The cost of care on average is higher in states that have a higher cost of living while it's lower in the states with a lower cost of living.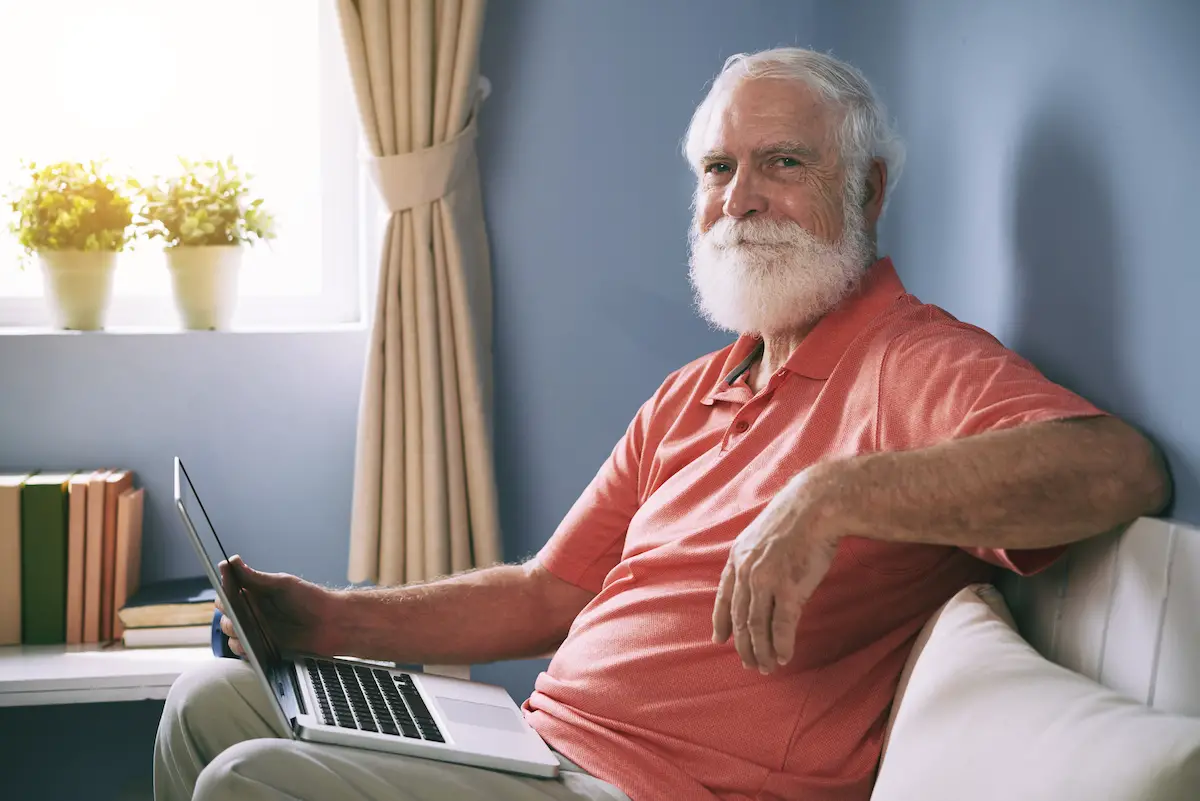 Nursing home costs $225 per day on average for a semi-private room while a private room goes for $253. With this, the annual cost for nursing home care can range from $82,128 to $92,376. More costs, however, may be incurred if special services are needed.
On the other hand, home care services may cost $20.50 per hour on average and about $164 per day. This means that its cost could go up to $59,040 annually on 40-44 hours of home care per week.
Whether you want home care or moving to a nursing home, there are many aspects to consider before making the final decision for yourself or your loved one. The most important thing is to get the solution that can work for you or your loved one!